5 products to add to your spring cleaning routine
Are you already getting in the mood to spring clean? Introduce these products for a sparkling home.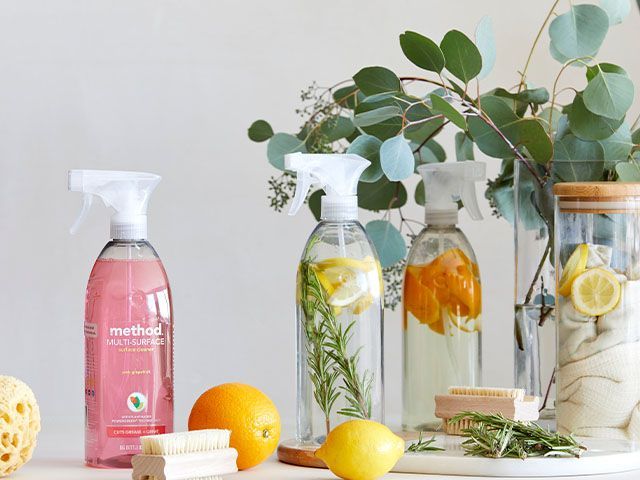 Image: Dunelm 
The thought of spring cleaning can be pretty daunting, but you're sure to make your life easier with these 5 products that we think you should be adding to your cleaning arsenal.
Image: Zoflora
No spring cleaning routine is complete without incorporating your favourite Zoflora scent. Just dilute your top pick in a spray bottle with water and use to effectively disinfect and scent your home.
If you're already a Zoflora fan then you'll be excited to find out that they are releasing a brand new scent mid-January called 'Midnight Blooms'. It's a floral blend designed to leave a long-lasting fragrance throughout the home – we can't wait to try it!
Image: ao.com
Deep clean your floors with the Shark steam mop. It has a run time of up to 11.5 minutes on a single tank and has three steam settings to help you leave any surface spotless.
We often neglect our floors when whizzing around doing a quick clean, so now is the perfect opportunity to take on the task.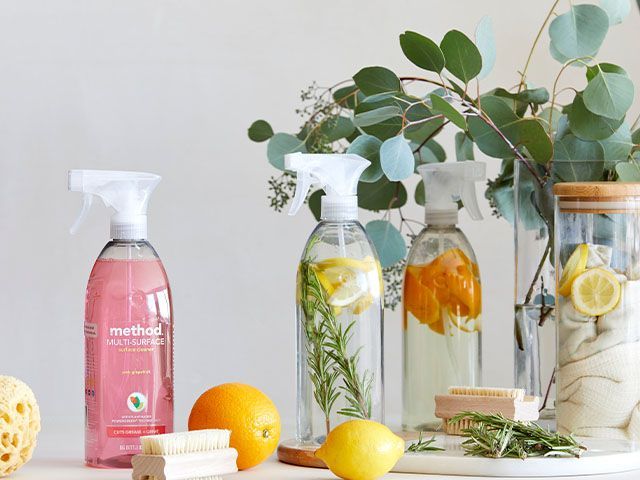 Image: Dunelm
When choosing your cleaning products, consider opting for eco-friendly ones. Method has an extensive range of sustainable cleaning products in a number of gorgeous scents.
Method do everything from washing up liquid to anti-bacterial spray and they're tried and tested products here at Good Homes.
Image: Minky
Don't underestimate the power of your cleaning tools! Made famous by the Instagram sensation Mrs Hinch, the Minky cloth is a great multi-purpose cloth that will sort even the toughest of stains.
It's well loved because of its powerful cleaning ability and non-scratch technology. We would definitely recommend this beauty to start off your spring clean.
Image: Loogun
Get rid of your standard toilet brush and replace with a Loogun. The Loogun is a handheld device that sprays a powerful jet of water into the toilet to clean stubborn marks off with ease.
As it never touches the toilet, the Loogun is super hygienic too.
What are your top spring cleaning tips? Let us know by tweeting us @goodhomesmag or post a comment on our Facebook page.
RELATED ARTICLES