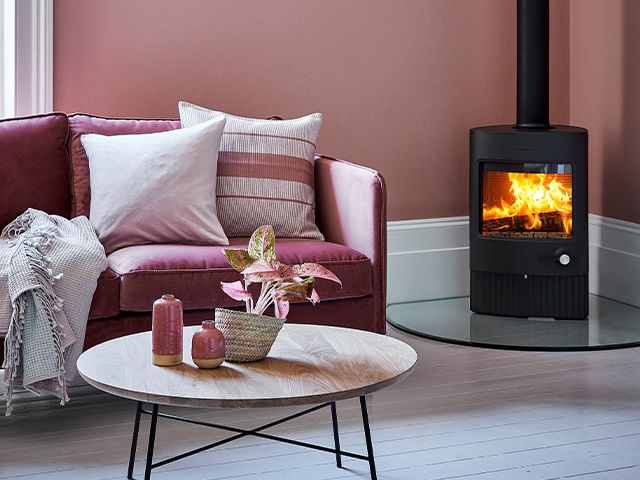 Buyer's guide to wood burning stoves
November 29, 2019
Replacing an open-fire with a wood burning stove is a more popular option than ever. Take a look at our buyer's guide to point you in the right direction.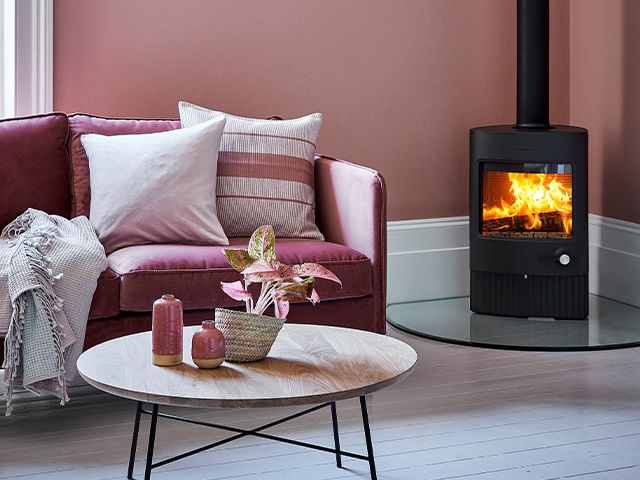 Image: Morso
What is a wood burning stove?
A wood burning stove is a heating appliance used to heat your home by burning wood fuel.
How much does a wood burning stove cost?
Depending on how much building work you need done in order to appropriately house your wood burning stove, the stove itself can cost anwyhere between £500-£3,000 upwards, plus installation costs which can be just as expensive.
Who are wood burning stoves for?
Wood burning stoves are great for those that want to replace their open fire with a more efficient way of heating their home.
Things to consider
Do you have enough room to store wood? On average you'll need 3-4 cubic metres of space to store your wood. The cheapest way of buying wood is to buy it from a yard and leave it to dry out for a year.
When installing a wood burning stove you must consider building regulations as they must comply, for example the size of the hearth and how near it will be to combustible matter. An installer will be sure to provide you with all of this information.
As of 2022, there will be new rules regarding wood burning stoves. The only stoves available on the market will be those that are the most energy efficient, which will reduce carbon pollution.
Our top picks

Image: Ludlow Stoves
The Carron stove is an efficient and clean way to enjoy the charm of a solid fuel-real fire. If you want to make a statement, opt for this gorgeous burgundy colour.
The Carron 5kW multifuel /woodburning stove is an efficient and clean burning stove giving an efficiency of over 72%.
Image: ACR Stoves
Manufactured from steel and cast iron to give strength and efficient heat transfer back into the room, The Earlswood has full DEFRA approval enabling it to burn wood within smoke-controlled zones.
The Earlswood is also SIA Eco-design Ready approved meaning that it meets with the eco-design criteria which will become mandatory in 2022 already. This makes the Earlswood one of the most environmentally friendly stoves available with low CO & particle emissions and high efficiency.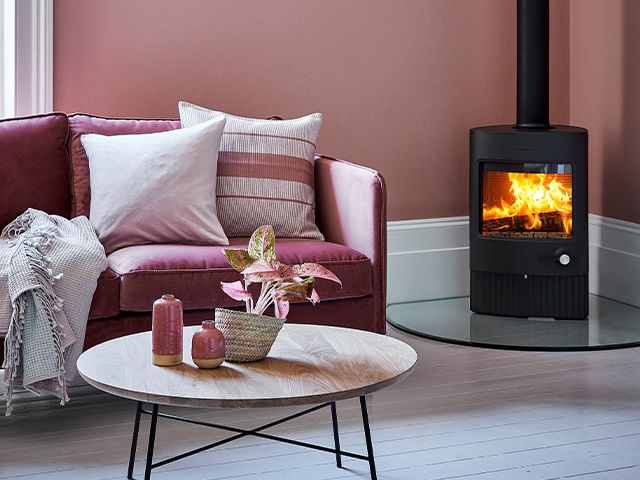 image: Morso
This small 2840 stove is a modern edition of the iconic squirrel stove by Morso, that has been redesigned down to the tiniest detail. The stove has a beautiful triangular shape and the functional handle provides easy access to the firebox.
Would you consider a wood-burning stove? Tweet us @goodhomesmag or post a comment on our Facebook page, or post a picture of yours on Instagram using the hashtag #ThisGoodHome for your chance to be featured on our Instagram.
RELATED ARTICLES