How to get the asking price when selling your home
February 18, 2020
We all hope of getting the asking price when we eventually decide to sell our homes. Here's how to maximise your chances…
Image: Good Homes
The speed of a house sale can make, or cost, sellers thousands of pounds. Did you know that homes sold after 1 month achieve 98% of asking price? This drops to 91% after two months – costing homeowners £20,000 of an average-price property.
Homes sold at 14 days typically achieve closest to asking price, making this the optimum length of time for a property to be listed on the market in order for it to achieve the maximum sale price, according to analysis from HomeOwners Alliance's estateagent4me tool.
Based on average property prices across the UK, which is around £235,000, a 14-day sale will mean the owner would be close to achieving their asking price (on average, just £1,400 below).
However, the amount by which a sale falls short of asking price increases significantly the longer the property is on the market. After one month, the price drop is more than £5,000 off the asking price and the drop is more than £20,000 after 2 months on the market.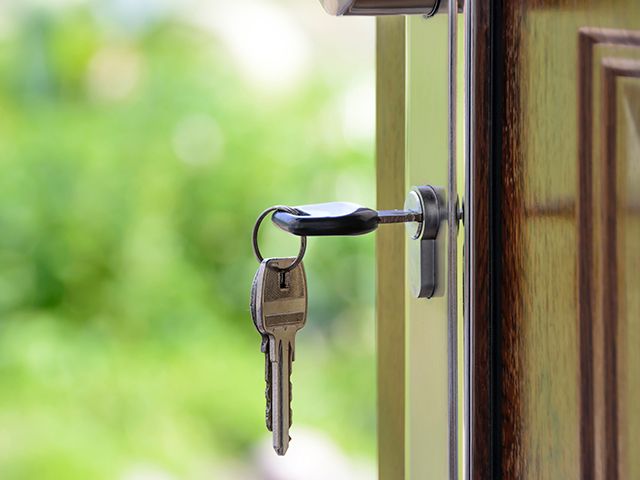 Image: Unsplash
Paula Higgins, chief executive of HomeOwners Alliance, emphasises the importance of choosing the right estate agent.
'Draw up a short list based on their track record, not their sales pitch. Estateagent4me lets you rank local estate agents by the time it takes to sell a property like yours, how close they get to achieving asking price and the fees they charge. And don't be enticed by agents over-valuing your property just to get your business.'
'Homebuyers should also find this research insightful, as it gives even more weight to homebuyers negotiating on the asking price for properties that have been on the market for a number of weeks. Most property search websites post the date that a property was first listed. It might just be worth scrolling down that list to find a home that can be snapped up for a bargain price.'
Are you considering putting your home on the market? Let us know by tweeting us 
@goodhomesmag
 or post a comment on our 
Facebook page
.    
RELATED ARTICLES